Our know-how for you: for more than 50 years
Study, design and manufacture for over 50 years Small, medium and large industrial series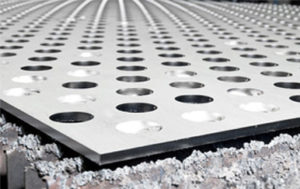 Laser cutting from 0.5 to 25mm
With our high-technology equipment,
the company is specialised in cutting
of thin and medium thicknesses.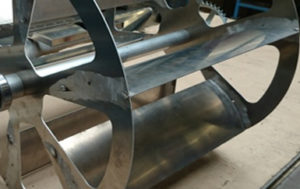 CNC Folding and sheet metal working
Les Etablissements Morel have the know-how
to bring you a full service:
CNC Folding and sheet metal working.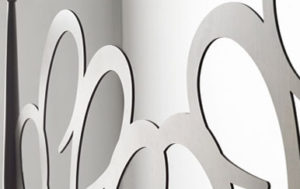 Personalised decorative objects
Always looking to innovate,
the company has diversified
into the personalisation of designer objects.
Simple presentation of the process
Production capacity, quality of investment and the know-how of the teams lead to high quality bespoke creations.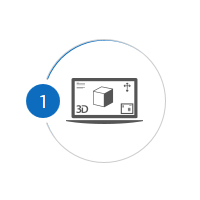 CAD for your blueprints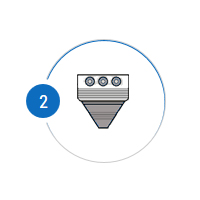 Laser cutting from 0.5 to 25mm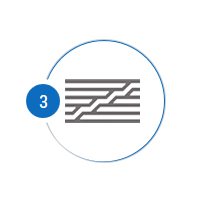 All types of CNC folding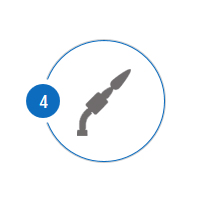 Steel welding
Metallurgical news
News and innovation: focus on the year's events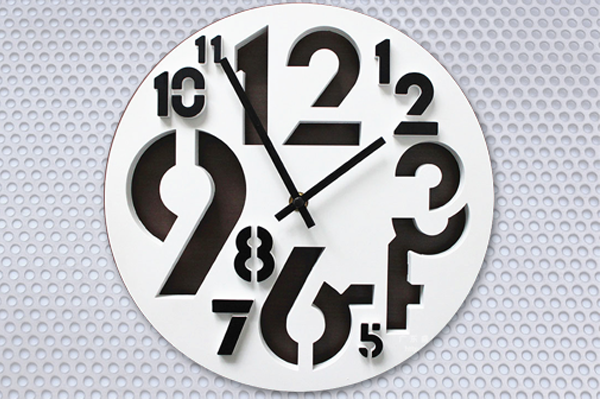 When designer objects call for the technology of the metallurgical industry
The Bugey Expo Fair has allowed Les Etablissements Morel to showcase new skills in the personalisation of products.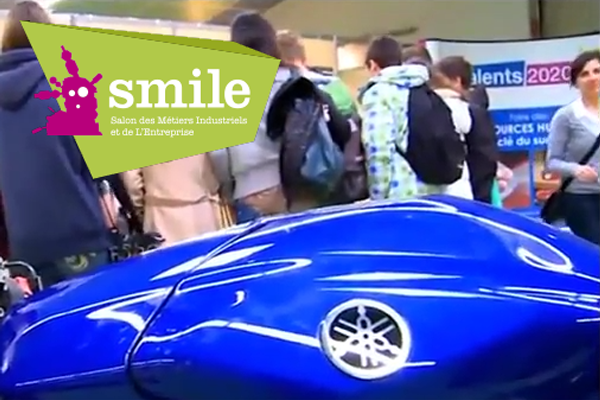 Smile Bugey : Industrial and business jobs trade fair
Seeking to attract young people to the world of industry, the company participated actively at SMILE fair 2017.