Our know-how for you: for more than 50 years
Study, design and manufacture for over 50 years Small, medium and large industrial series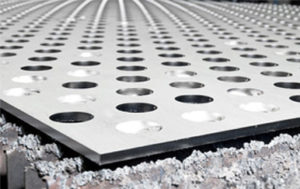 Laser cutting from 0.5 to 25mm
With our high-technology equipment,
the company is specialised in cutting
of thin and medium thicknesses.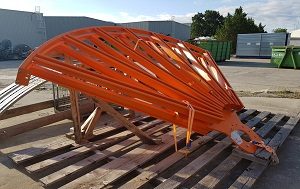 CNC Folding and sheet metal working
Les Etablissements Morel have the know-how
to bring you a full service:
CNC Folding and sheet metal working.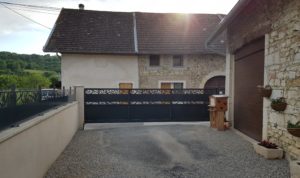 Metalwork
Always looking to innovate,
the company has diversified
into the personalisation of designer objects.
Simple presentation of the process
Production capacity, quality of investment and the know-how of the teams lead to high quality bespoke creations.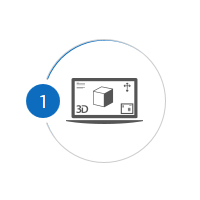 CAD for your blueprints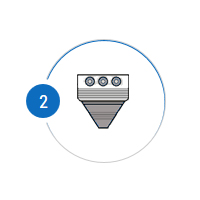 Laser cutting from 0.5 to 25mm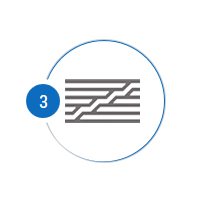 All types of CNC folding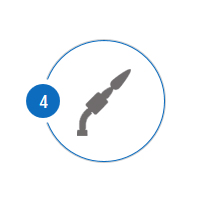 Steel welding
Metallurgical news
News and innovation: focus on the year's events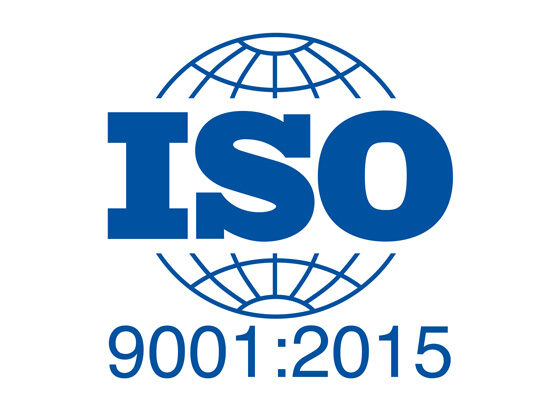 MOREL ETS evolve with ISO 9001V15 training
ISO 9001V15 will allow ETS MOREL to formalize its quality approach, with the aim of customer satisfaction.
It will result in an improvement of processes, and therefore of products and services, as well as the strengthening of a commercial policy aimed at meeting customer needs.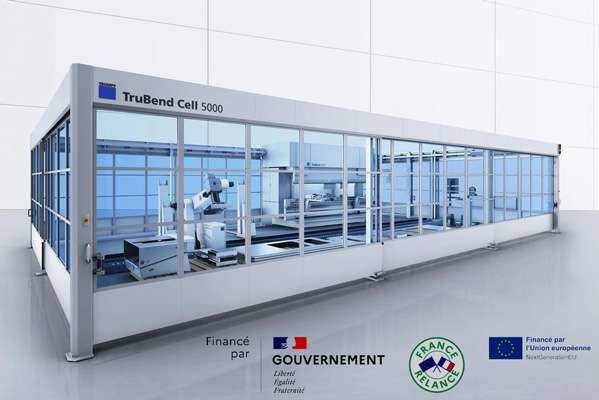 Arrival of a robotic bending cell
A productive universal press brake.
Simple programming, fast and automated bending: the TruBend Cell 5000 is the ideal solution for productive and flexible automation for the widest possible range of workpieces: machining of small and large workpieces up to a weight of 100 kg thanks to a gripping technique based on pliers and suction cups.
The quality remains consistently high, the bending cell is state of the art in terms of programming and angle accuracy.
A dedicated investment in quality parts thanks to ACB Laser and ACB Wireless.