Specialised in laser cutting from 0.5 to 25mm
For small, medium and large production series
Les Etablissements MOREL has worked for 20 years to bring their clients the best solutions in laser cutting.
Our development is based on the optimisation of resources for cutting and the constant evolution of our machinery to best reply to the ever-changing needs of the market.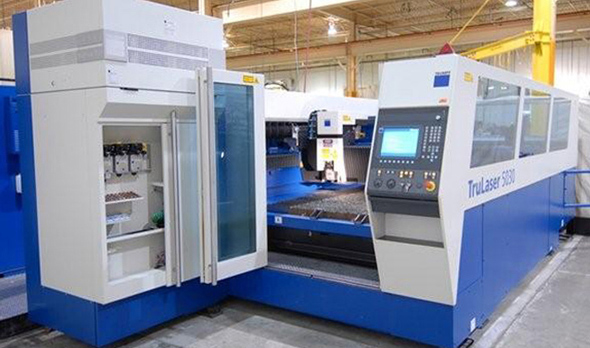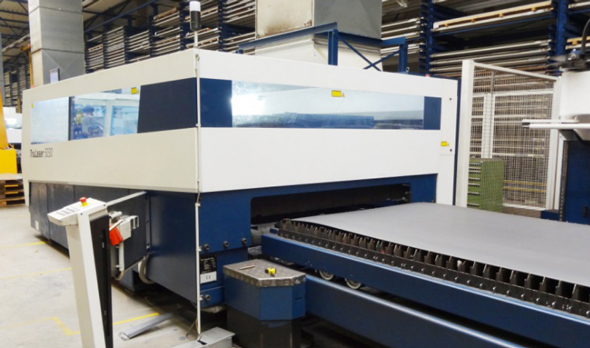 1x Laser Trumpt 5030 capacity of 4000*2000 / steel 25mm / stainless 20mm /
alu 15mm
1x Laser Trumpt 3030 capacity of 3000*1500
SPECIAL REQUESTS FOR CUTTING ?
Answers and advice according to your needs